Recently, we have received multiple messages from our readers regarding the best screen recording software. Well, there are plenty of screen recording software available for Windows, but not all of them offer value for money in terms of features.
The screen recording softwares were now heavily used by gamers and bloggers. With screen recording software you can easily record everything that's happening on your computer screen. So, if you are also searching for the best screen recording software for Windows, then you have landed on the right page.
Best Screen Recording Software For Windows
In this article, we are going to share some of the best screen recording software for Windows that offers value for money in terms of features. So, let's check out.
Icecream Screen Recorder, a tool that enables you to capture any area of your screen either as a screenshot or a video file. The intuitive and easy to use software offers a complete suite of tools and options for professional screen capture. With their screen recording software, you can record webinars, games and Skype videos in HD, and much more in a quick and hassle-free way.
Well, CamStudio is a free & open-source screen recording tool available for Windows 10 computers. The screen recorder tool can record both screen and audio activity of your computer. Compared to other screen recorders, CamStudio is pretty easy to use and it's perfect for beginners trying to record their computer screen.
It is a freeware tool that will help you to record the screen in the best quality easily. Ezvid is exceptional because of the power of its cutting-edge effects and features. With voice recording, face cam, voice synthesis, screen drawing, and speed control, Ezvid the world's single best solution for making videos that entertain, inform, and enchant your viewers.
TinyTake is a free screen capture & video recording software for Microsoft Windows & Mac. With TinyTake, you can capture images and videos of your computer screen, add comments, and share them with others in minutes.
ActivePresenter is a powerful tool for recording screen, creating screencast videos, training videos, and interactive HTML5 training contents. With the full-featured editor, ActivePresenter allows you to record screen, edit audio/video, tweak the look and feel of content, and define the branched scenarios easily and effectively.
Camtasia is a full-fledged video editing tool available for Windows operating system. It also has a screen recorder that can be used to record anything on your computer screen – websites, software, video calls, or PowerPoint presentations. Once recorded, users can directly edit the videos.
It is the most simple tool you can have on your computer if you want to record what is happening on your computer screen. You just need to select the codec, frame rate, and the location where you would like to store the files and just hit the "Start Recording" button.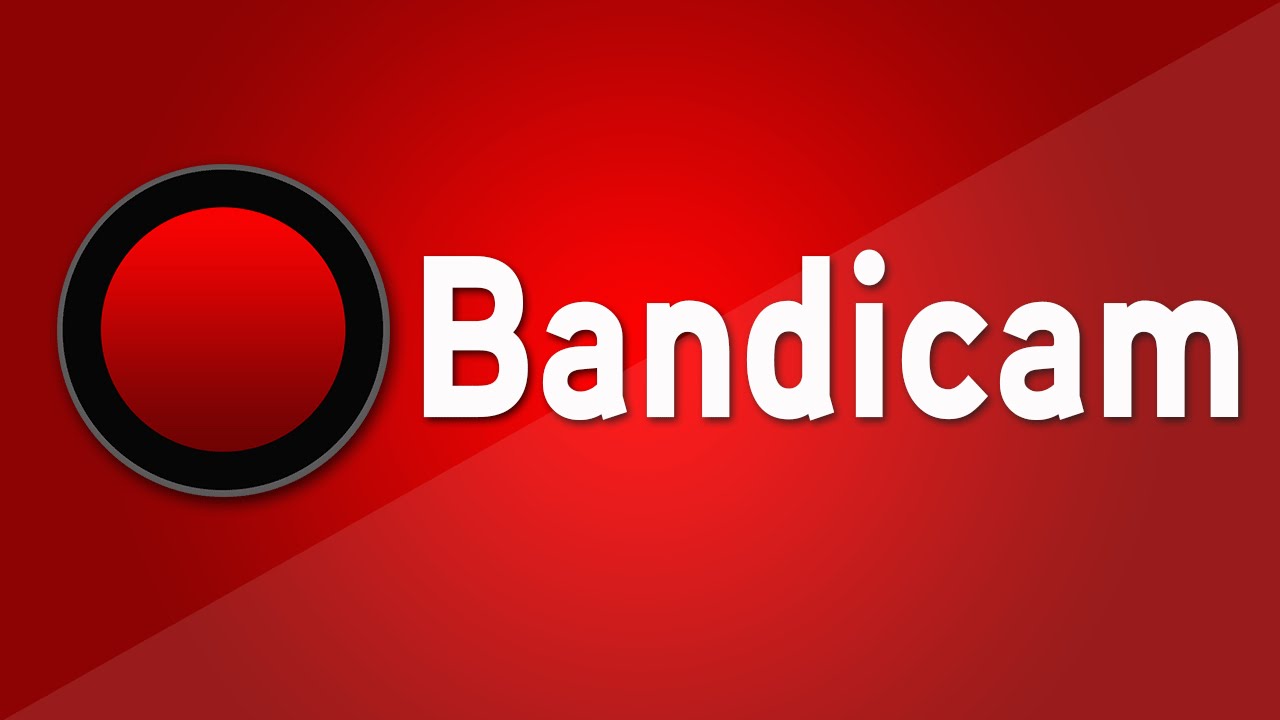 Bandicam is a lightweight screen recorder for Windows that can capture anything on your PC screen as a high-quality video. Also, it makes it possible to record a certain area on a PC screen or capture a game that uses the DirectX/OpenGL/Vulkan graphic technologies.
Free Screen Video Recorder is a compact, yet full-featured screen video recorder and screenshot capture tool that allows you to easily record screen activities and capture anything on the screen including windows, objects, menus, full screen, and rectangular regions.
Snagit from TechSmith is a powerful screen capture and recording software available for Windows. You can use Snagit to capture your entire desktop, a region, a window, or a scrolling screen. Apart from screen capture, it also has a full-fledged screen recorder. The screen recorder can also include audio in your videos from the microphone.
If you ever needed to record screen, gameplay or your webcam feeds, then this editor can help you to achieve it easily. GoPlay is a free screen recorder & video editor for beginners. It supports custom screen recording, 4K-60 FPS screen recording. The screen recorder of GoPlay also allows you to add your own voice to the video that you are recording.
This is one of the best screen recording tools you can have on your computer. Apart from just recording your computer screen, it also brings lots of video editing tools to the table. OBS Studio doesn't impose a restriction on the length of the videos. You can record your computer screen in various resolutions and video formats.
This is one of the best software available for Windows that allows a user to record their computer screen. Movavi Screen capture studio is packed with lots of screen recording and video editing tools. There is no limit on the length of videos you can record with this awesome screen recording tool.
This is another best piece of the tool which is loved by many gamers. Well, this tool basically records everything displayed on your computer screen. This tool is designed with gaming in mind, so, the recording is smooth and seamless.
Well, if you are looking for a screen recorder for Windows that can record your screen or webcam, then Screencast-O-Matic might be the best choice. The great thing about Screencast-O-Matic is that it allows users to upload the videos directly to YouTube. The free version of Screencast-O-Matic shows a watermark, but if you could ignore that, then the screen recording tool is worth a try.
If you are looking for a free and easy to use screen recording tool for your Windows 10 computer, then iSpring Free Cam might be the perfect pick for you. The software is lightweight and it also brings some video editing features. For instance, you can remove the background noise of your recorded videos, add audio effects, etc.
ShareX Screen Recorder provides users a wide range of options to capture the screen. For example, users can choose to capture the entire screen or a region of a screen. Not just that, but with ShareX Screen Recorder users can also annotate recordings and screen captures.
ApowerREC is another best Windows 10 screen recording software on the list which is mostly used for recording webcam footage. Guess what? ApowerREC allows users to schedule recordings. Not just that, but ApowerREC can also be used to live stream the recordings. The software is mostly used by YouTube content creators. The advanced features of ApowerREC include video converting, annotate recordings, record audio, apply effects, etc.
XSplit Broadcaster is basically a free live streaming software that has some screen recording features as well. Guess what? with XSplit Broadcaster, you can live stream or upload your recordings directly to popular platforms like Facebook, YouTube, Twitch, etc. It also has premium add-ons in which you can get professional after effects, video editing features, etc.
MadCap Mimic is great for creating interactive videos and simulations. For screen recording, MadCap Mimic offers users three modes – Manual, automatic, and Full Motion. You can set up different settings on each mode along with custom frames and condition tags.
Free Cam allows users to create screencasts with ease. Apart from that, the screen recording utility also offers a built-in audio and video editor as well. This is a free tool and it doesn't put any watermark on the videos.
So above is all about the best screen recorders for Windows 10. With these tools, you can easily record the screen of your Windows PC. I hope this article helped you! Please share it with your friends also.


This post was written by Manpreet Singh and was first posted to TechViral
---
Do you find this article helpful? Your Friend might too. So, please Share it with them using the Share button above.
Will you like to get notified when I post new updates? Then Follow me on any of my social media handles:
Google News, Telegram, WhatsApp, Twitter, Facebook, Pinterest.
You can also drop your email address below if you wish to be notified by mail.
---